2012 Truckee Photos

The 2012 Truckee Photos page features the 2012 Monthly Photo Contest Winners.

At the end of each month, based on visitor ratings and comments, I will choose my favorite submitted photo of the month, and I will feature the photo on this page until the end of the year, AND on the Truckee Travel Guide HOME PAGE, along with photo credit to the Photographer until a new Monthly winner is chosen!
At the end of each year, the Truckee Travel Guide Facebook Fans will get to vote on all the Monthly winners to determine an "Annual Photo Contest Winner".
Annual Photo Contest Winners will receive:


Their Photo/Photo Credit featured on the Truckee Travel Guide Home Page for the year, until a new Annual Winner is chosen


Their Photo/Photo Credit featured on the Truckee Travel Guide Annual Photo's Winner Page


and....Best of all, a choice of Gift Cards (approx. value $100) for Restaurants in Truckee / Shopping in Truckee / Fun Activities in the Truckee area.
---
No photo's were submitted in Jan - May 2012. :(

June 2012 Photo Winner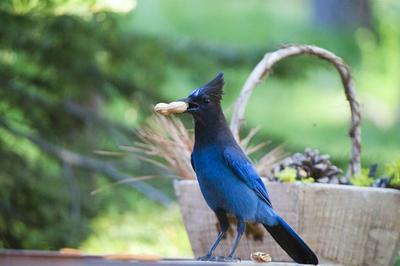 JayNut by Danielle Putonen of Windsor, CA
Read about the story of a love of peanuts!


---

July 2012 Photo Winner


No submissions.
---

August 2012 Photo Winner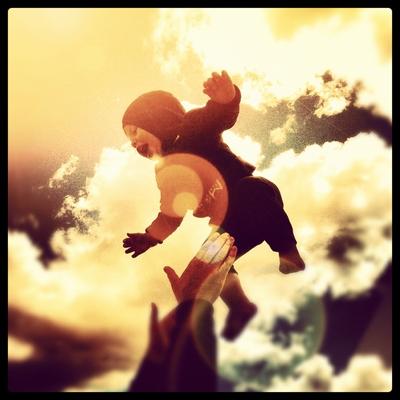 See Jack Fly by Rhiannon Hosea of Truckee, CA
Read about this story and see 3 additional photo's submitted by Rhiannon.
---

September 2012 Photo Winner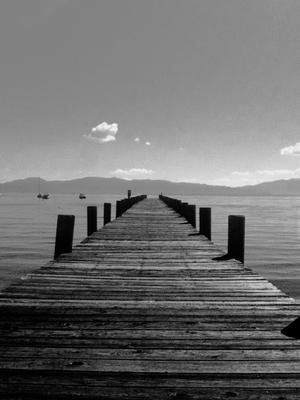 Tahoe City Dock
Submitted by Kevin in Reno, Nevada
To find out more, check out Kevin's photo submission page

---

SUBMIT YOUR PHOTO'S to be considered for the Truckee Travel Guide's next Monthly Photo Winner!!