Truckee Shopping Sales
The Truckee Shopping Sales page is where local Truckee Stores, can submit information about their upcoming sales events. (for free!) Truckee Non-Profit Organizations, and Truckee Churches can submit their shopping events as well! Visitors can search this page (at the bottom) to find all the local Truckee Shops that are having Special Sales, Deals, and Shopping Events.
Shopping Local is great for the Truckee Community!
Truckee Shopping is the Best!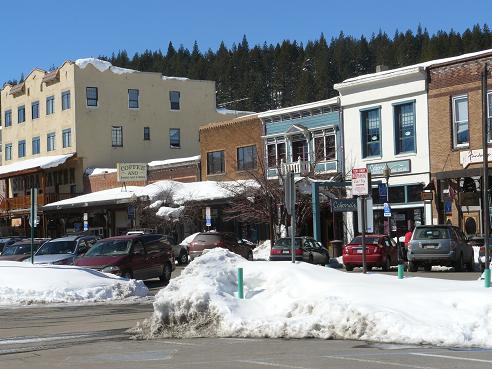 *****
Entering your Truckee Shopping Sales event information is easy to do. Just type!...
Your shopping event information will appear on a Web page exactly the way you enter it here, with a brief summary and a link to your Sales Event Webpage at the bottom of this page, sorted by the most recent submitted events at the top.
Be sure to provide as much information about your sales event as possible:


Sales Event Title


Sales Event Date(s)


Your Store Hours


Sales Event Cost (if any)


Highlight what items are on sale


Who to contact for additional information


Contact phone number or email


Website or URL for additional information. (Just enter your link, and I'll make it clickable!)


Up to 4 pictures or Graphics


Any other details about your sales event - if you have any supporting PDF documents that you would like attached to your sales event, I can do that! An email address will be available to send information, once you fill out the form below!
Thanks for sharing your Truckee Shopping Sales event information with the Truckee Travel Guide Website!
---
Have An Upcoming Truckee Shopping Sales Event?

Are you a Truckee Store Owner who is having a Truckee Shopping Sales Event coming up?

Share all the details of your Sales Event!


---
Go to Non-Profit Organizations

Go to Truckee Churches

Go to Truckee Event Calendar

Return to Truckee Shopping

Return from Truckee Shopping Sales to Truckee Travel Guide Home Page


---