Truckee Resorts ....A Luxury Stay!
Truckee Resorts ...A Luxury Stay! When you are contemplating where to stay in the Truckee area, you are faced with many options,
Bed & Breakfast
places,
Truckee Hotels and Motels,
Renting a
Vacation Rental
(House, Cabin or a Condo), or staying at one of the Truckee area Resorts, or those close by!
How to decide? Well in general terms, the Resorts are typically right near the related Ski area, with some of them offering Ski-In and Ski-Out options. Usually, they have a whole list of amenities, with shops and restaurants close by. The Village at Northstar, and the Village at Squaw Valley are both loaded with awesome shops and restaurants to try!
Some of the Resorts even have a Spa! This means that once you arrive at your California Vacation Resort destination, everything is right there handy!
The Truckee Travel Guide will provide a list of the Resorts in Truckee, and those close by below, and then I will be adding the detail on all the amenities for each one, lots of pictures and links to reservation areas.

---
Here is a list of the Resorts in the Truckee area that will be covered in detail by Truckee Travel Guide:


Northstar - Village at Northstar


Resort at Squaw Creek


Tahoe Donner Ski Resort


Tahoe Mountain Resorts Lodging


The Village at Squaw Valley
If you have a great
Truckee Resort Recommendation
, please share it with Truckee Travel Guide! You will be able to upload 4 pictures, and YOUR story and pictures will become a part of this website! Other readers will thank you for your recommendations!
---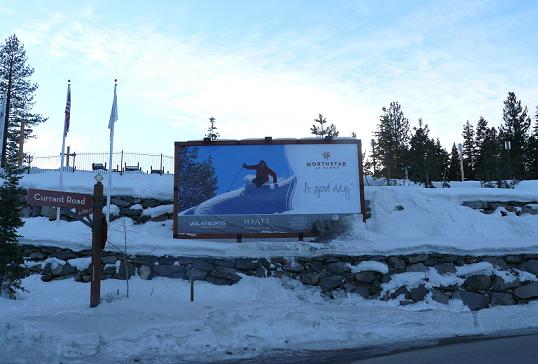 Northstar
Photo Credit: Leigh Storz, Owner of Truckee-Travel-Guide.com

---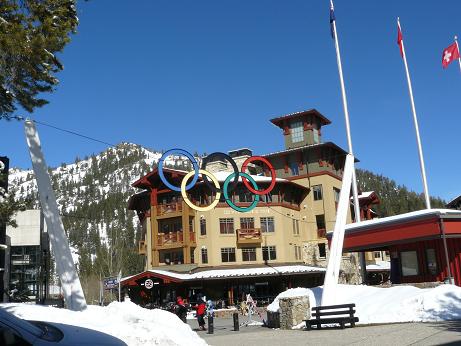 The Village At Squaw Valley, Olympic Village, California
Photo Credit: Leigh Storz, Owner of Truckee-Travel-Guide.com
Squaw Valley & the Village at Squaw Valley is fantastic! The views are incredible, and there are tons of shops & restaurants right within walking distance of the ski slopes. Many of the restaurants have a view of the ski hills.
---
Go to Truckee Bed and Breakfast

Go to Truckee Hotels and Motels

Go to Truckee Vacation Rentals

Return from Truckee Resorts to Truckee Travel Guide


---