Lake Tahoe Beaches


The Lake Tahoe Beaches are absolutely gorgeous with the backdrop of Lake Tahoe and the surrounding mountains. I absolutely love Truckee, but one of the reasons is because of it's proximity to Lake Tahoe, and all the additional activities that can be found there.
This page will summarize all of the beaches around the lake, with an eventual page for each beach, as well as a beach map.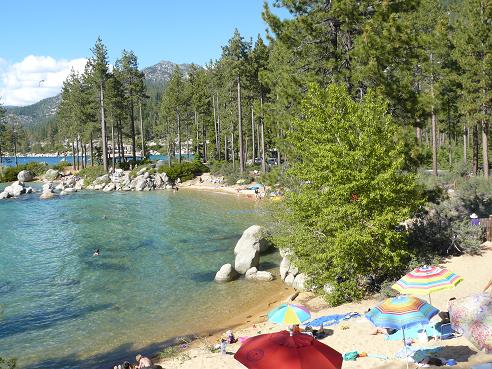 Diver's Cove at Sand Harbor State Park


*****
Lake Tahoe Beach Map:


Info to come! For now, just use the Lake Tahoe Map and Zoom into the area that you are looking for. Most of the beaches are marked. I'm in the midst of custom designing a Google Map with all of the beaches marked, and will post when I'm finished.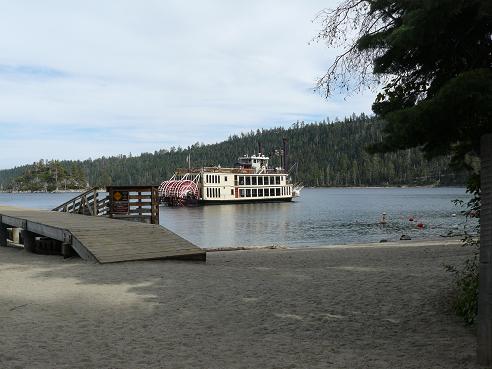 Emerald Bay Beach at Vikingsholm Castle - you'll need to hike down the Vikingsholm Trail to this beach!


*****
Lake Tahoe Beaches:


Lake Tahoe Beaches include:

Meeks Bay on the West Shore of Lake Tahoe