Search This Site
Search This Site will make it a lot easier to search for specific information on this site! I plan to eventually have 500+ pages, and currently have over 130+ pages.
I will be covering ALL things Truckee, including the beaches, the lakes, the golfing, the hotels & resorts, the hiking trails & biking trails, all of the summer activities, and winter activities, the restaurants, and shopping. Also included will be, Truckee Real Estate and Truckee business information, as well as extensive information about living in Truckee.
Northstar will also be covered in detail, and Squaw Valley in Olympic Valley, and some of the Northern Lake Tahoe area, like Tahoe City, Kings Beach, and Incline Village will be covered as well.
If you would like to look for a particular subject on this page, please type it into the Google Search Box above, and it will give you the search results within this site.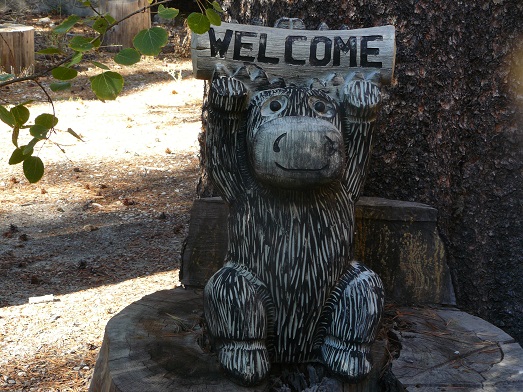 Welcome Sign seen in a Donner Lake neighborhood in Truckee, CA