Donner Lake Property Owners Beach
I'm lucky that I have access to the private Donner Lake Property Owners Beach, as one of my best friends has a family cabin about a block down the street from the Beach.
I am hoping that when I relocate back to Truckee, that I can purchase a home on Donner Lake, and have access to this beach.
Opening Day each year is typically towards the end of May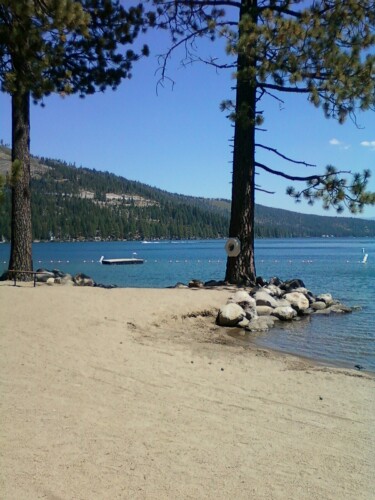 ---

Location

The Donner Lake Property Owners Beach is located on the West Shore of Donner Lake in Truckee, California next to West End Beach at 15750 South Shore Drive. There are three ways to get to the beach:
From Truckee, take Donner Pass Road, then take a left on South Shore Drive.


From Hwy 80, coming from the Bay area, take the Donner Lake exit. (Currently the Donner Lake exit on the Summit is closed due to construction)


From Donner Summit, take Old Hwy 40 down to the Lake.

See my Truckee Beaches page, for a Google Map of all the Truckee Beaches!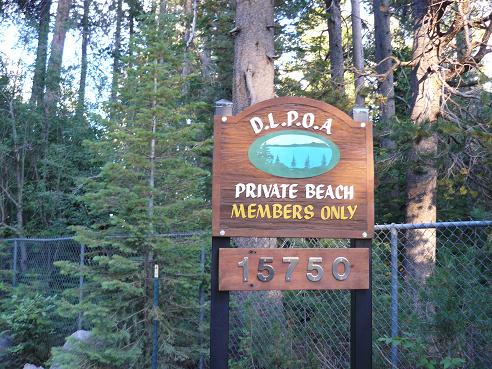 ---

Beach Amenities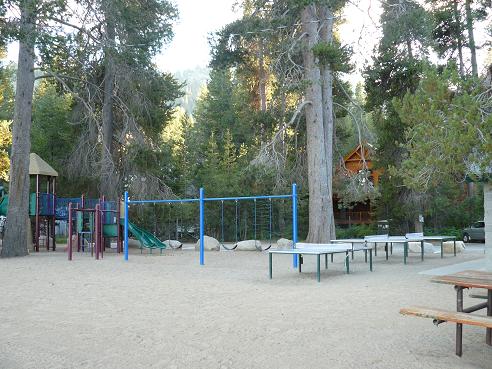 ---

Beach Rules
No Lifeguard on Duty




Aluminum cans should be recycled in the trashcans marked for that purpose




Bicycles, motorized bicycles, motorized scooters etc are not permitted beyond the bike racks near the gate




Dogs, Cats and other pets are not allowed on the beach




Dumpsters are for beach use only




Fires are permitted only in the provided barbeque pits. Private propane cookers may be brought to the beach




Glass containers are not allowed on the beach




No Smoking




Radios etc must be kept at a low volume
This beach is one of my favorite places to hang out and watch the sunset! 
---

Cost of Admission

In order to use the Private Property Owners Beach, you must be a member of the Donner Lake Property Owners Association. You can check out their membership costs to join and their annual fees on their membership page.
There are also fees if you own a boat and want to store your boat at the beach or use your boat from the beach.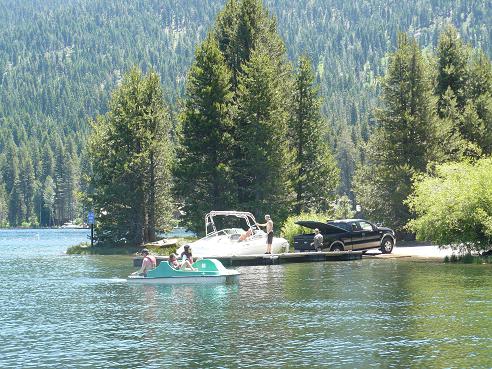 Hours and Operating Schedule

The season opening and closing dates are determined each year depending on the weather.
The beach opening involves a Beach Clean-up Day typically at the end of May each year.  The final day of the season is typically the last Sunday in September. 

Once you are a Donner Lake Property Owner, you can find the opening and closing dates on their website.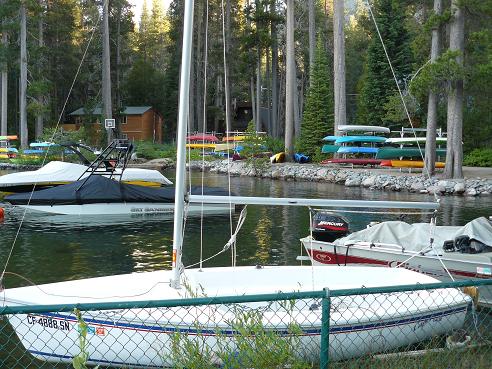 ---

Beach Contact Info.

Donner Lake Property Owners Association
P.O. Box 8387
Truckee, CA 96162


Email: info@dlpoa.org


Website: https://dlpoa.org/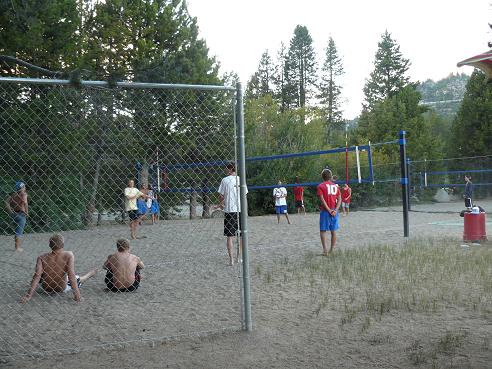 ---

See Also