Gatekeepers Museum

The Gatekeepers Museum is located in Tahoe City just south of Fanny Bridge in the William B. Layton Park. The museum also includes the Steinbach Indian Basket Museum. The museum is run by the North Lake Tahoe Historical Society.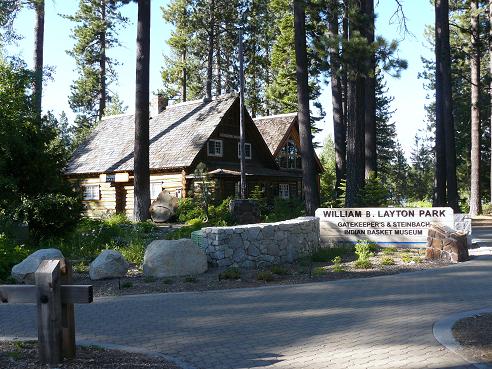 Contact Information & Map

View Larger Map
The Museum is located on the corner where the Outlet for the Truckee River starts from Lake Tahoe. On the corner of the property is the famous "Fanny Bridge".

Call the North Lake Tahoe Historical Society at (530) 583-1762 for Current Hours.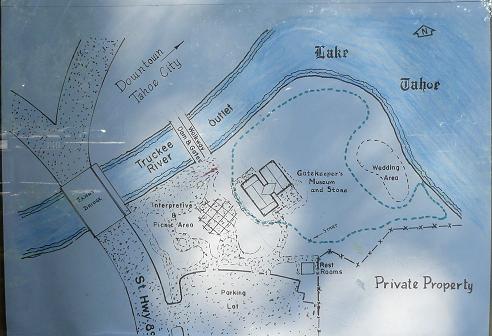 There is a nice nature walk around the park, with lots of picnic benches to sit and take in the views along the way. Towards the back of the park, on the Lake Tahoe side, there is a place to hold Weddings.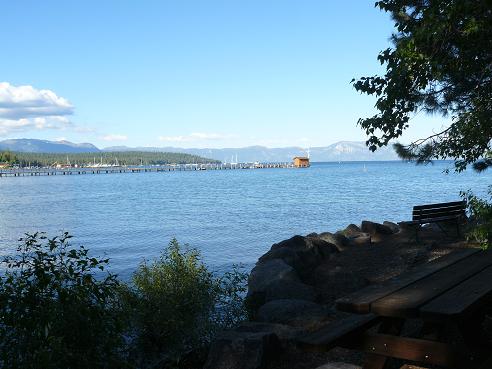 This is the view from the back of the park looking over towards the pier and marina area of downtown Tahoe City. The bench right at the water line looks very inviting to just sit and take in the awesome views!!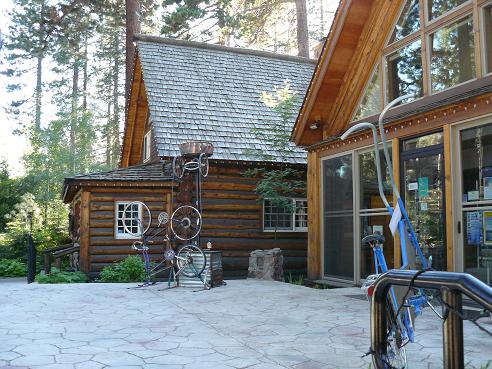 The museum has a great patio area outside, and at the time I took these pictures on 7/14/2011, they had some very interesting "Bike Art" Sculptures on the patio. Back in 2011, when the Amgen Tour was scheduled to head around the Lake Tahoe area, Tahoe City placed a bunch of "Bike Art" all through the town.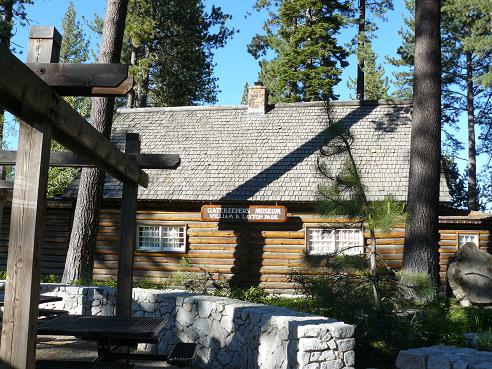 The original Gatekeeper's cabin was built by Robert Montgomery Watson who also built the Watson Cabin in Tahoe City that has also been turned into a Museum that can be toured. Unfortunately, the original cabin was destroyed by an arson fire in the early 1980's. The existing Gatekeeper's cabin is a reconstruction of the original cabin in the same location.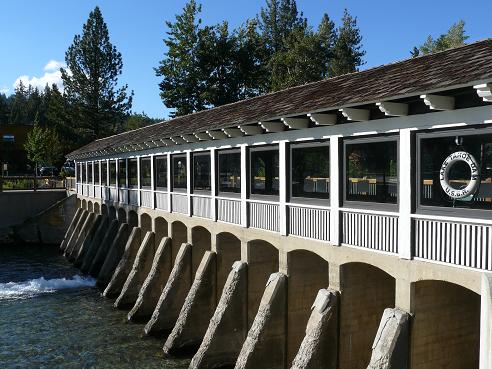 The purpose of the Gatekeeper's cabin was for a home of the Watermaster who controlled the flow of water out of Lake Tahoe into the Truckee River.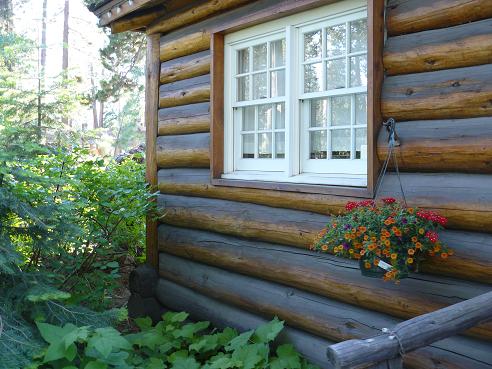 Per the North Lake Tahoe Historical Society... "The cabin showcases Tahoe history, from the Washoe people through the logging and mining eras and the establishment of the tourism industry at Lake Tahoe. Exhibits include Native American baskets, resort memorabilia, historical photographs, clothing, oral histories, maps, archival documents, newspapers, and artifacts. Our resource library allows researchers on-site access to historical documents. Copies of historic photographs can also be ordered and purchased from the Museum".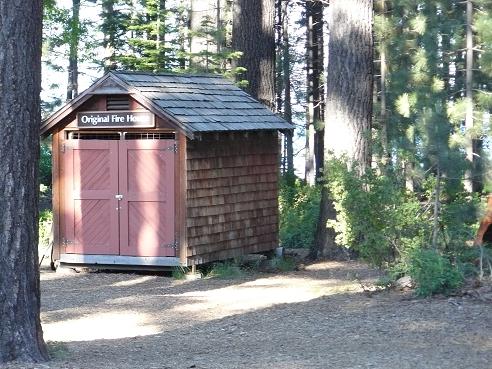 The Original Fire House is still located on the property behind the museum.
---

Steinbach Indian Basket Museum


Marion Steinbach collected over 800 baskets from 85 tribes throughout California and western North America during her lifetime. She also collected Native clothing, jewelry, tools and pottery. After her passing, her family donated her collection in 1992, and it has been added to the Gatekeepers Museum.