Secline Beach

Secline Beach is a very small undeveloped beach located in Kings Beach at Lake Tahoe.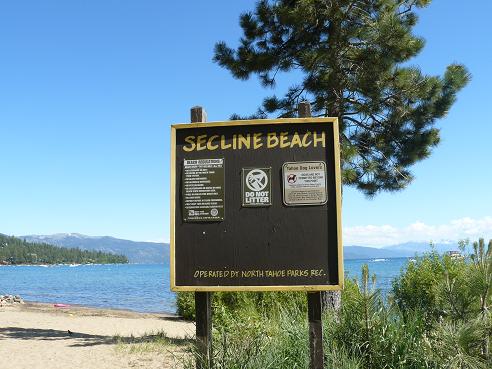 Secline Beach Map


View Larger Map
Off of Highway 28, or N. Lake Blvd, turn onto Secline Street and the Street will dead end at Lake Tahoe. There is off road parking for a few cars at the end of the Street.
---

Secline Beach Rules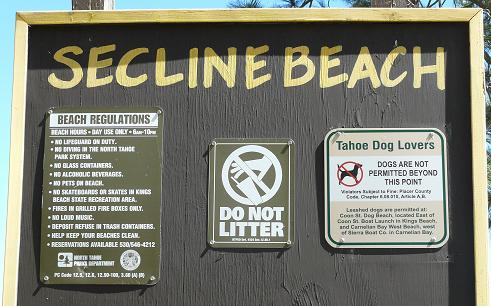 Secline Beach Rules:
Day Use Only - Hours 6:00am - 10pm

No Dogs on the Beach.

Do Not Litter.

No Lifeguard on Duty.

No Diving in the North Tahoe Park System.

No Glass Containers.

No Alcoholic Beverages.

No Skateboarders or Skates in the Kings Beach Recreation Area.

Fires in Grilled Fire Boxes only.

No Loud Music.

Deposit Refuse in Trash Containers.

Help Keep Your Beaches Clean.

Reservations Available - (530) 546-4212
---

Secline Beach Amenities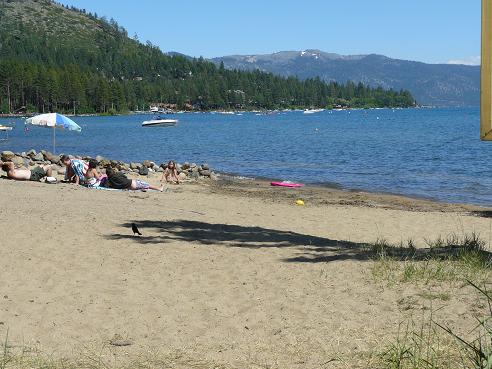 This is a small beach with only about 300 feet of shoreline.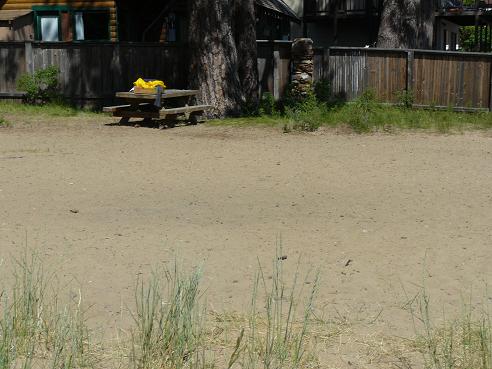 There are a couple of picnic tables and BBQ's at the beach. Beyond that, there are no amenities!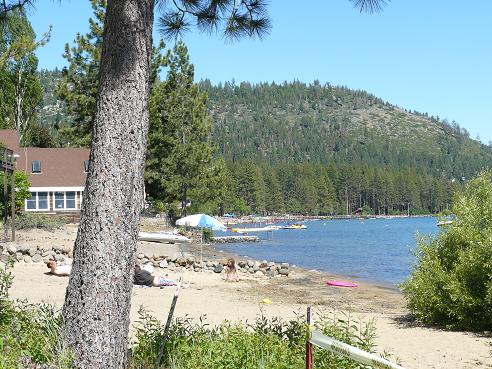 We actually spent quite a bit of time at this beach when my kids were younger. What I liked about it, was that since it was so small, I was able to keep an eye on two kids by myself. We often had the beach to ourselves and so it was easy for me to relax while watching the kids. At the beaches that are more crowded it was often hard for me to watch two kids at the same time, so I enjoyed this beach alot!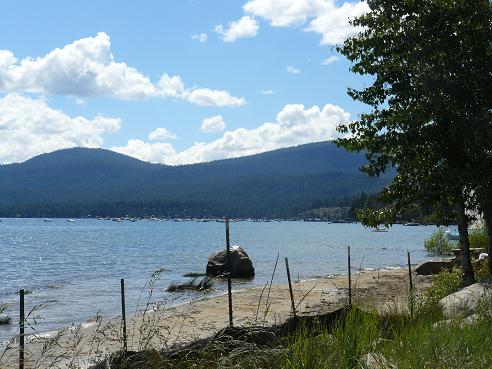 This is some of the beach shoreline that is in front of Secline Street where it dead ends at the lake and where you park on the side of the road.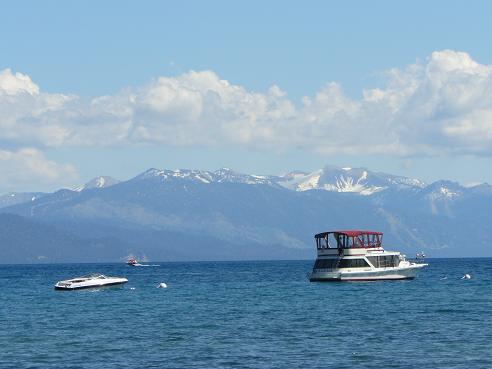 The awesome view of Lake Tahoe from Secline Beach.