Veterans Hall Building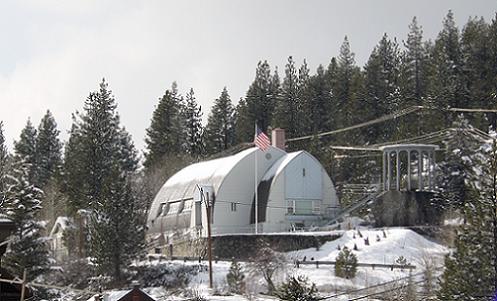 The Veterans Hall Building, is a Truckee Donner Recreation & Park District facility that is located at 10214 High Street on the hill behind Commercial Row in Downtown Truckee.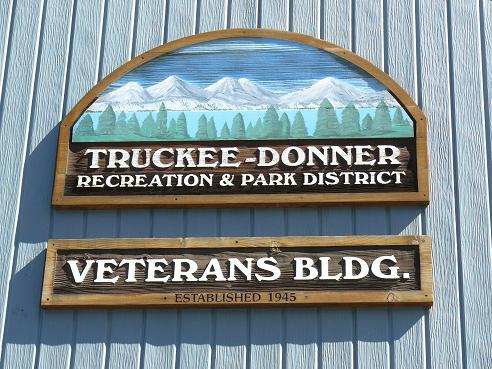 Veterans Hall Amenities Include:


The Veterans Hall can be rented out to Groups through the Truckee Donner Recreation & Park District.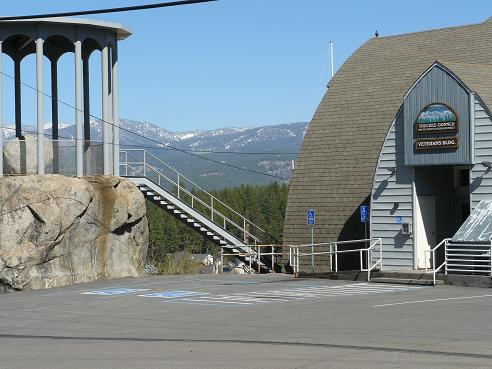 Veterans Hall Map and Directions:


*****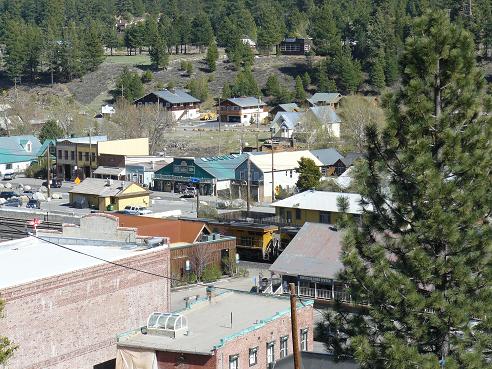 View of the Downtown Truckee area from the Veteran's Hall.

*****

The Rocking Stone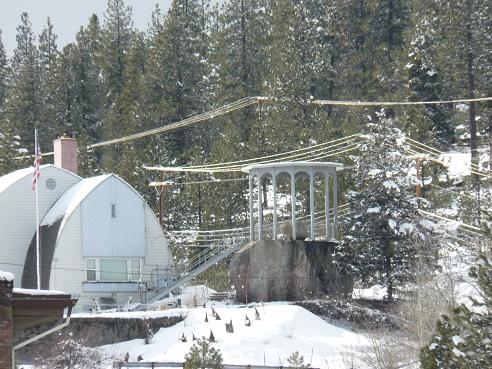 The Rocking Stone is located right next to the Veterans Hall Building. It is a natural formation, so named because the stone rocked back and forth with minimal hand pressure, although it no longer rocks. Weighing 17 tons, it is one of only 25 rocking stones in the world. Local legend holds that it had been used by Native Americans to dry meats in a place inaccessible to animals.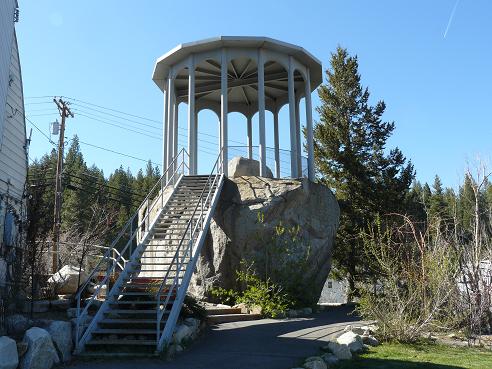 Tourists can still visit the rock by climbing a metal staircase to the site. From there, you will find fantastic views of the Truckee Downtown area, and surrounding mountains.