William Kent Beach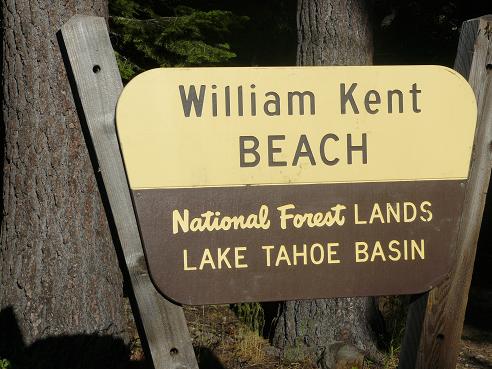 William Kent Beach is 2.5 miles south of Tahoe City, and is located on Hwy 89 on Lake Tahoe's West Shore. It is a day use facility of the William Kent Campgrounds which is located at 1995 West Lake Boulevard, Sunnyside-Tahoe City, California, 96145.


*****
Map of the William Kent Beach and Campground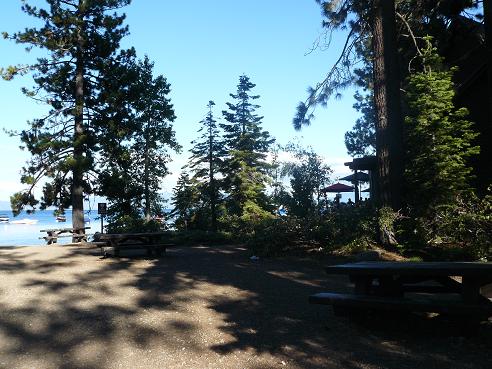 The beach area is small, but there are some picnic tables where you can find some shade, that are nice to sit and take in the awesome views.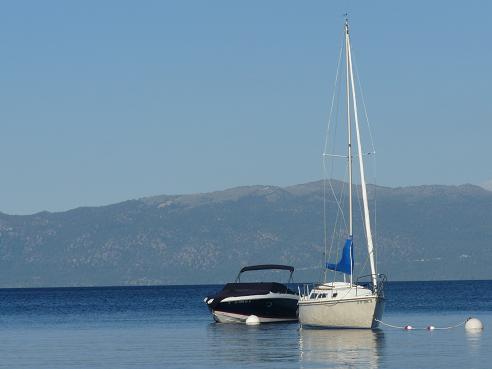 From the beach area, there are great views of Lake Tahoe, the surrounding mountains, and the boats in the marina areas nearby.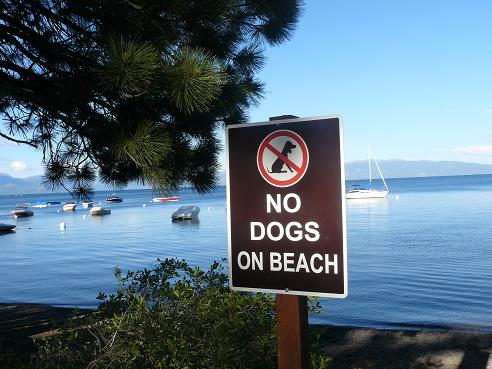 While a limit of two pets are allowed at the William Kent Campground, unfortunately pets are not allowed on the beach area.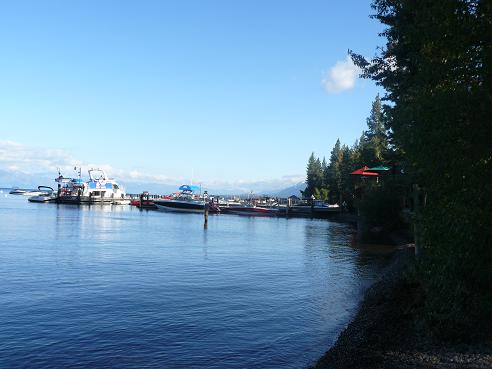 Sunnyside Restaurant and Lodge and their marina is to the right of the beach area.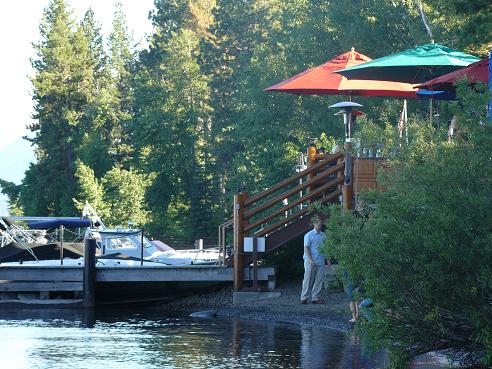 Sunnyside is one of my favorite restaurants at Lake Tahoe, and is fantastic to sit on the back deck to eat.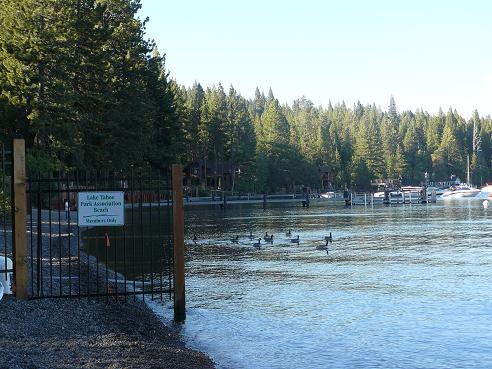 To the left of the beach area, there is the Lake Tahoe Park Association Beach, which is a private beach and marina for members only, so the beach area is fenced off at that point.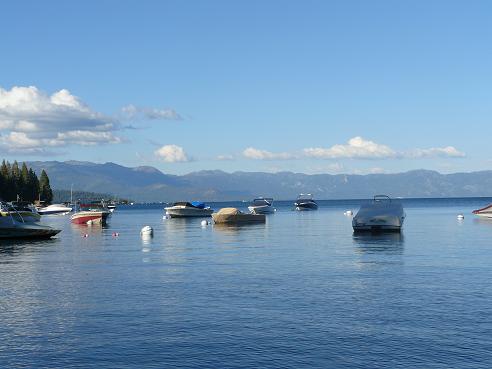 The William Kent Campground and day-use Beach area, is a U.S. Forest Service recreation facility, managed by the Lake Tahoe Basin Management Unit, and operated under a special use permit.